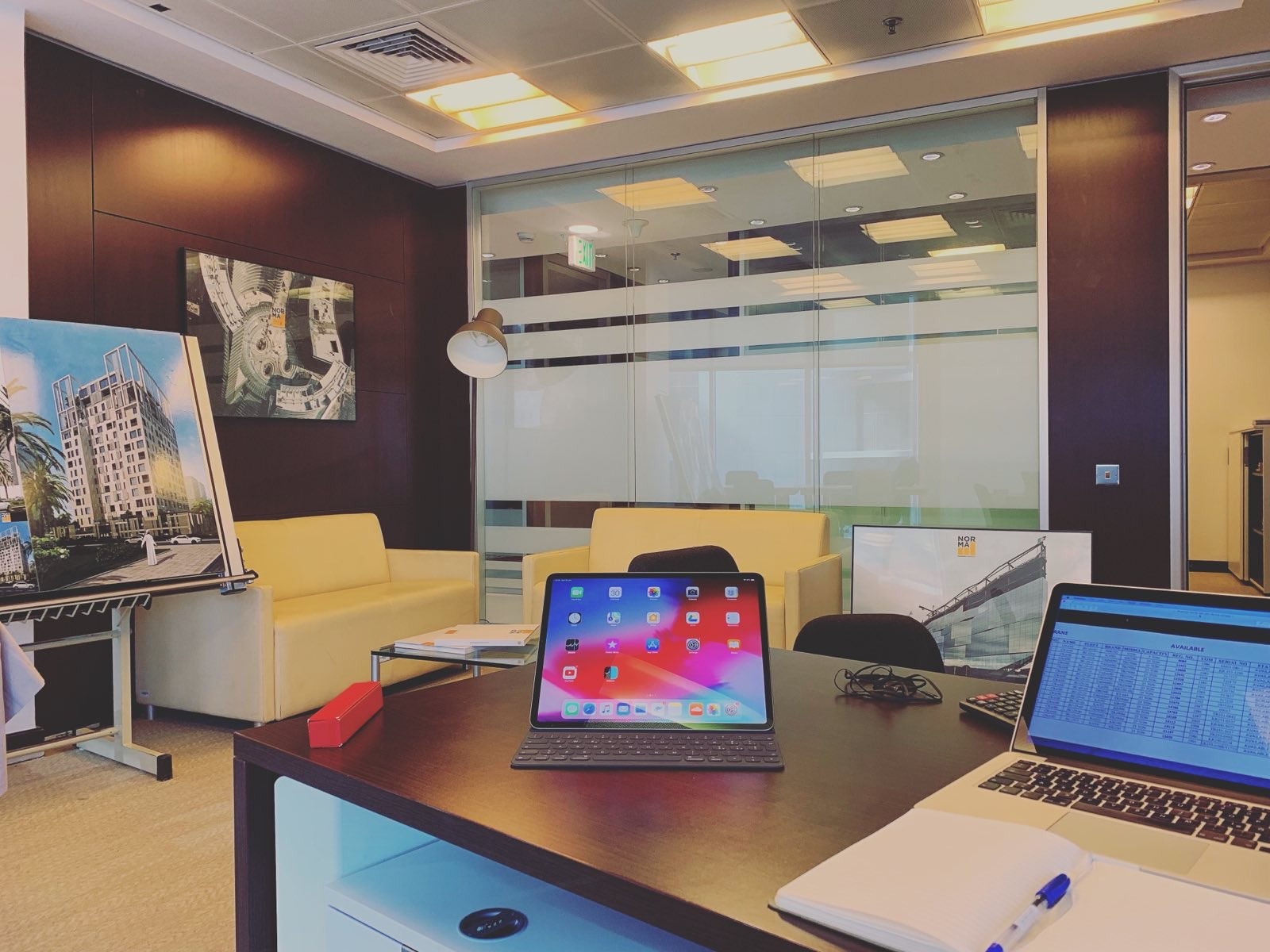 The pioneering global broker and Crypto Bank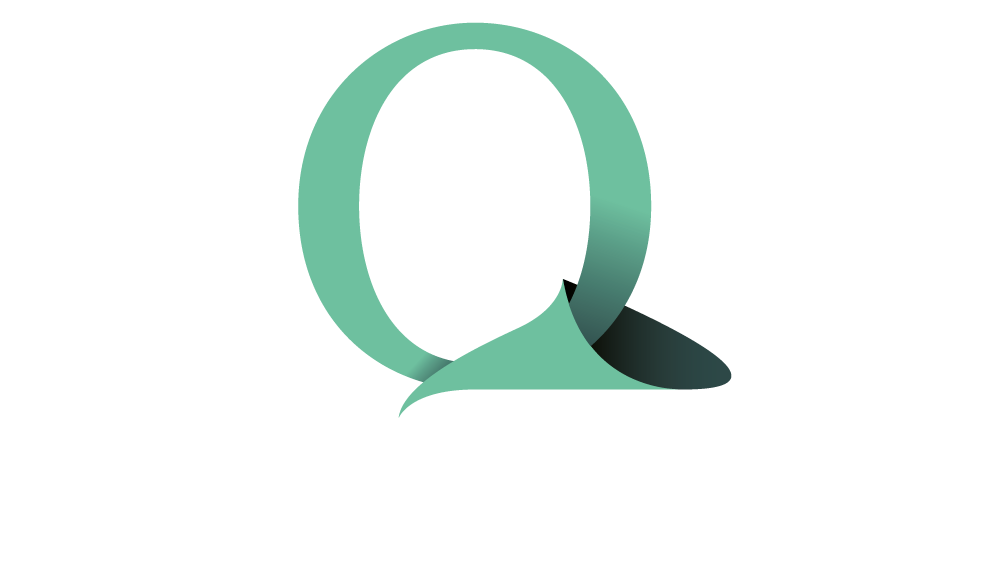 Banqua emerges as the foremost global brokerage firm, serving as a bridge between the domains of cryptocurrencies and traditional finance. Offering an extensive array of more than 40 prominent cryptocurrencies, commodities, indices, and forex options, Banqua empowers traders to partake in fee-free trading on a global scale. With a commitment to sustainable practices, Banqua also provides opportunities for green investments. Discover the capabilities of Banqua's integrated platform and liberate yourself from the burdens of swap fee expenses while contributing to a more environmentally responsible financial future.
Project Details
Banqua delivers an exceptional trading experience with ultra-fast trade execution, a user-friendly interface, and a professional suite of tools for both fundamental and technical analysis. Whether you're buying, selling, or short selling, our platform provides the control and speed you need to make informed decisions and optimize your trading strategies.