Banqua integrates HbarSuite Launchpad
Banqua integrates HbarSuite Launchpad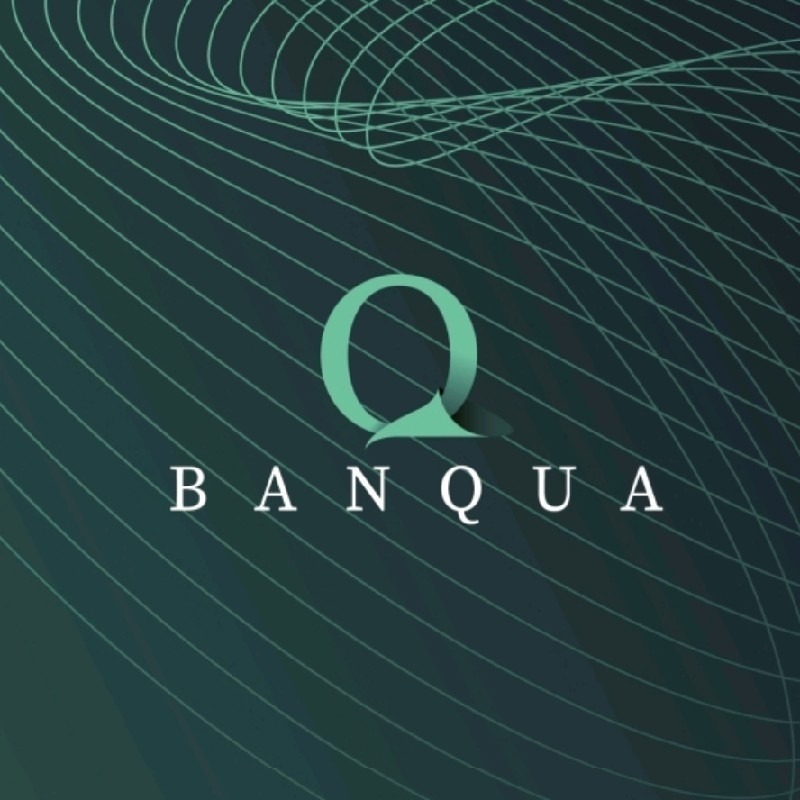 Breaking News: Banqua integrates HbarSuite Launchpad into their own platform to host $BNQ token sale on Hedera
Hold onto your seats, because we're unleashing an unprecedented milestone!
Banqua has made the monumental decision to kickstart the BNQ Stablecoin sale on #HederaFirst!
The excitement doesn't stop there – this groundbreaking sale will be facilitated through the cutting-edge HbarSuite Launchpad, seamlessly integrated into the Banqua platform using the innovative power of Smart-Nodes.
#HederaFirst: A New Era Unveiled
Banqua's decision to launch the BNQ Stablecoin sale on Hedera is a testament to our commitment to innovation.
We're pushing boundaries and setting new standards, enabling a broader community to participate in this revolutionary sale.
HbarSuite Launchpad Revolutionizes Token Sales
The HbarSuite Launchpad, renowned for its efficiency and security, is at the helm of this groundbreaking event.
Seamlessly integrated into the Banqua platform, it guarantees a seamless experience for participants, ensuring the BNQ Stablecoin sale is accessible, user-friendly, and technologically advanced.
Smart-Nodes: A Pioneering Fusion
Smart-Nodes take center stage as Banqua integrates this groundbreaking technology into their platform.
This fusion of innovation and vision paves the way for an unparalleled token sale experience, driven by the secure and efficient Smart-Nodes infrastructure.
What's Next? Stay Tuned for the BNQ Stablecoin Sale!
This historic event marks a significant step forward in the world of cryptocurrency.
We invite you to stay tuned as we reveal more details about the BNQ Stablecoin sale, the HbarSuite Launchpad, and the incredible possibilities that await participants.
Join Us in Shaping the Future
Get ready to be a part of a groundbreaking movement. The convergence of Banqua's vision, #HederaFirst, HbarSuite Launchpad, and Smart-Nodes sets the stage for an unparalleled token sale experience that defines the future of decentralized finance.
Stay connected as we unveil more exciting information about this monumental BNQ Stablecoin sale. This is your chance to be part of history in the making!