Expansion of Banqua Partnership
Expansion of Banqua Partnership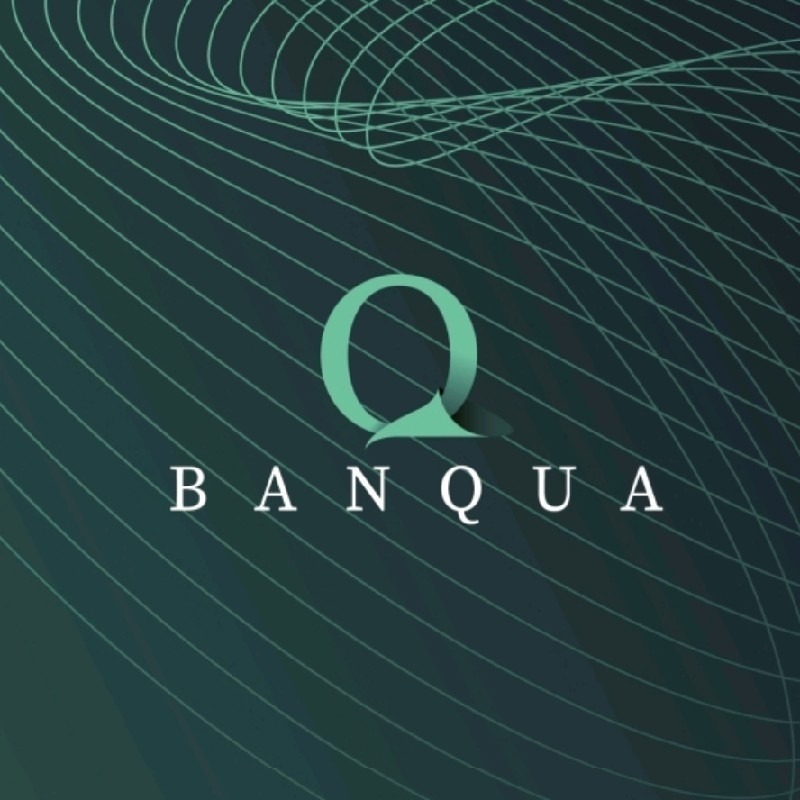 Expansion of Banqua Partnership: Striving for Quality Products for Our Community!
We're excited to share remarkable news that exemplifies our unwavering commitment to delivering excellence to our community. Our partnership with Banqua is growing stronger as we work tirelessly to provide top-tier products that cater to your needs.
Banqua: A Catalyst for Excellence
Banqua's reputation as a catalyst for excellence aligns perfectly with our values.
By expanding our collaboration, we're not just joining forces; we're creating a synergy that propels us toward crafting remarkable solutions that resonate with our community's desires.
A Shared Pursuit of Quality
This expanded partnership signifies our joint pursuit of quality-driven products that make a genuine impact.
We're dedicated to raising the bar and delivering offerings that resonate on every level – from functionality and innovation to user experience and reliability.
Behind the scenes, our teams are hard at work, fueled by a shared passion for innovation and user satisfaction.
We're dedicated to designing and refining products that not only meet your expectations but exceed them, setting a new standard for excellence in our industry.
Stay Tuned for more updates!
Stay tuned for more updates as we embark on this exciting phase of collaboration with Banqua.
Together, we're shaping the future of quality products that empower and inspire our community.