Breaking News: Banqua and HbarSuite Forge Groundbreaking Partnership!
Breaking News: Banqua and HbarSuite Forge Groundbreaking Partnership!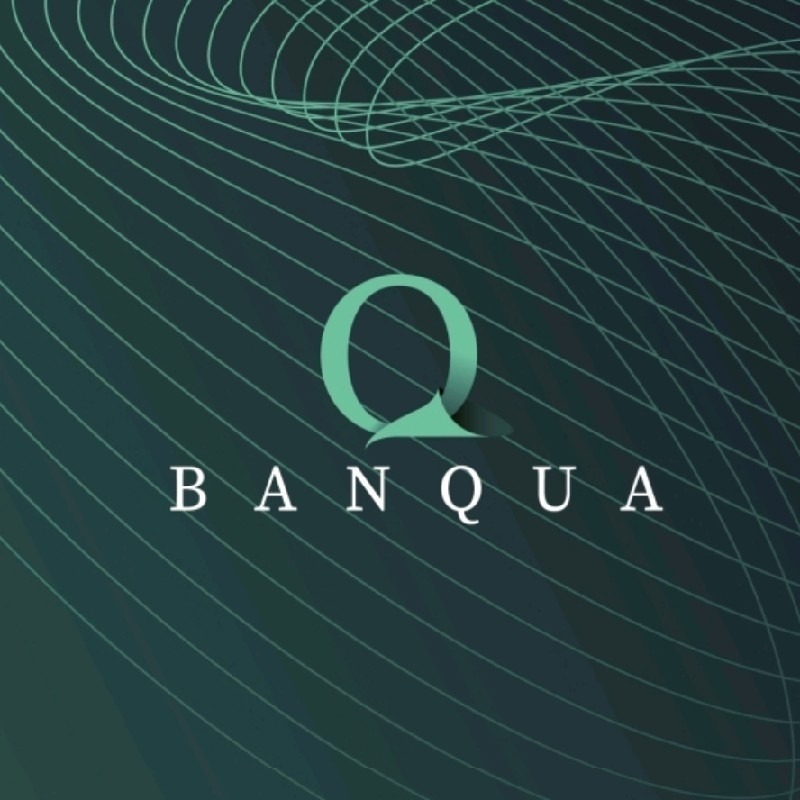 Banqua X HbarSuite: Pioneering the Dawn of Decentralized Finance and TradeFi
We're absolutely thrilled to unveil an electrifying collaboration that stands as a monumental leap towards bridging the gap between the crypto and traditional financial realms. Prepare to be amazed as Banqua, the visionary global broker, and HbarSuite, the pioneering force driving the smart-node technology, join hands to reshape the landscape of trading and investment!
Banqua is not just a broker; it's a trailblazing force and fully compliant Crypto Bank that's rewriting the rulebook of global finance.
With an unwavering commitment to innovation, Banqua has been at the forefront of pioneering solutions that redefine how people approach trading and investment.
Their far-reaching influence and unmatched expertise make them an ideal partner in this thrilling journey towards a brighter financial future.
In a historic move that's set to captivate the world, Banqua and HbarSuite are set to harness the transformative power of smart-node technology.
HbarSuite, known for their groundbreaking advancements, is about to elevate the use case of the smart-nodes to unprecedented heights.
The integration of their cutting-edge smart-node technology within Banqua's platform will revolutionize how the platform functions and is managed.
Get ready to witness the convergence of cutting-edge innovation with a seamless trading experience like never before.
Redefining the Future of Trading and Investment
This partnership isn't just about two entities coming together – it's about rewriting the future. Together, Banqua and HbarSuite are paving the way for a new era of finance where boundaries are shattered, and possibilities are limitless.
With a shared vision of bringing the best of both worlds, they're gearing up to set new standards in the industry, empowering traders and investors with the tools they need to thrive.
Stay Tuned with our Newsletter!
Get ready to embark on a journey that transcends expectations and sets the stage for a dynamic future. The Banqua and HbarSuite partnership is a testament to the power of collaboration and innovation.
Stay tuned for more updates as we unravel the chapters of this groundbreaking saga!